Violet mentioned that we were both addicted to Pinterest.... So true!! But I've found some amazing stuff up there recently. I just had to share a few of these!! :D
I really love all of those, and the last one in particular really got me thinking!!
I read this little paragraph in a magazine the other day, and it is so true!! Gulp - made me have a good think about making sure I'm acting grown up, and am living my life in a meaningful way, living my life for God.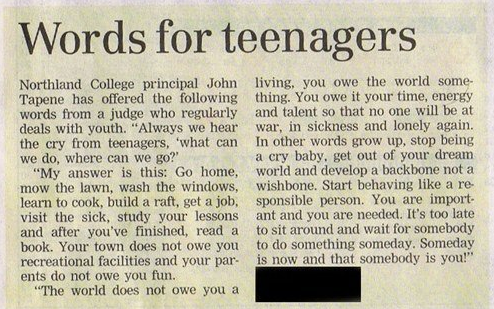 That was written by Judge Philip Gilliam of Denver :)